Our Mission
Bay Area Democrats is a Democratic political action committee dedicated to increasing policy and financial support by Bay Area residents for national Democrats. We serve members in the nine Bay Area counties who want to stay involved in Democratic politics and support candidates in a meaningful way.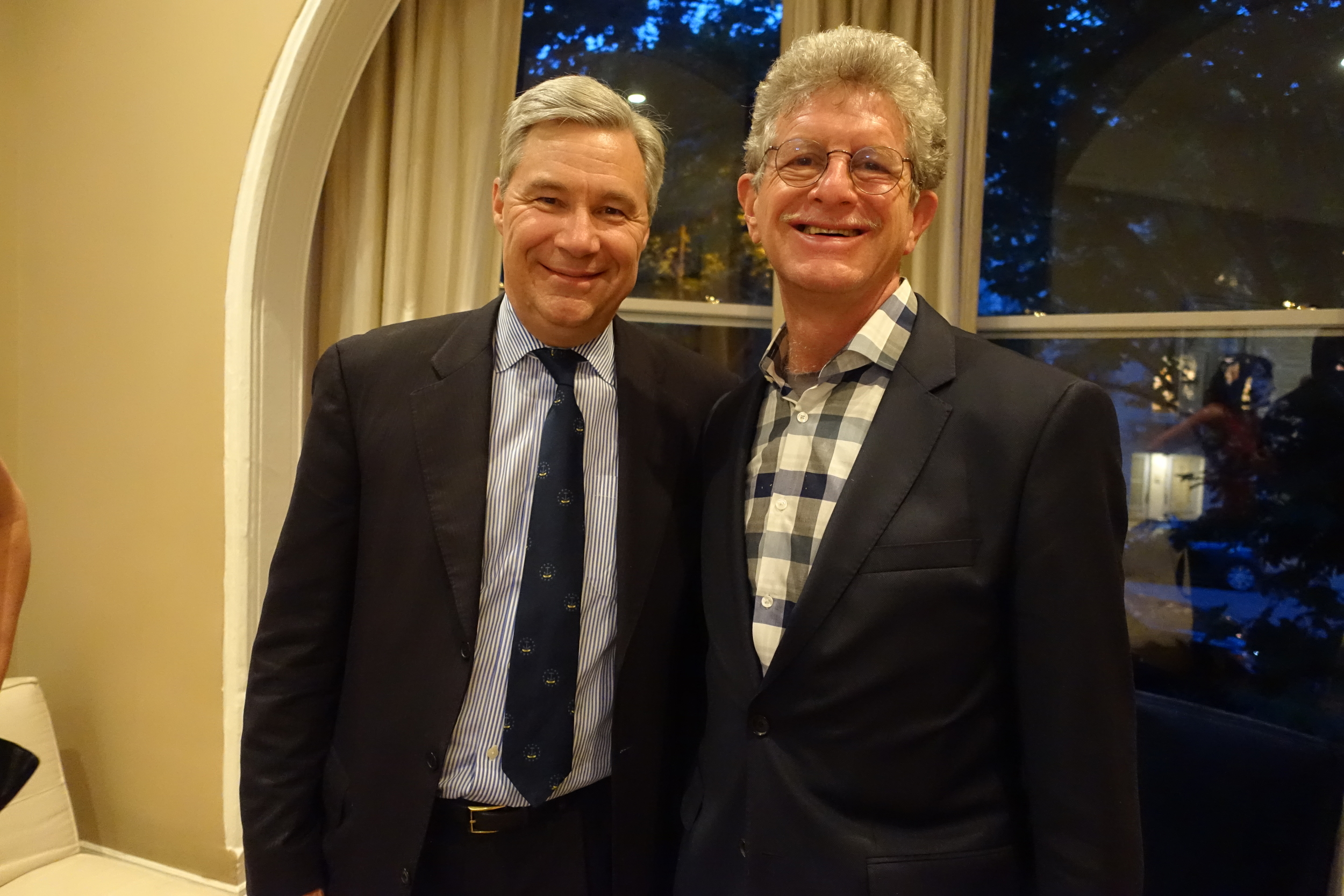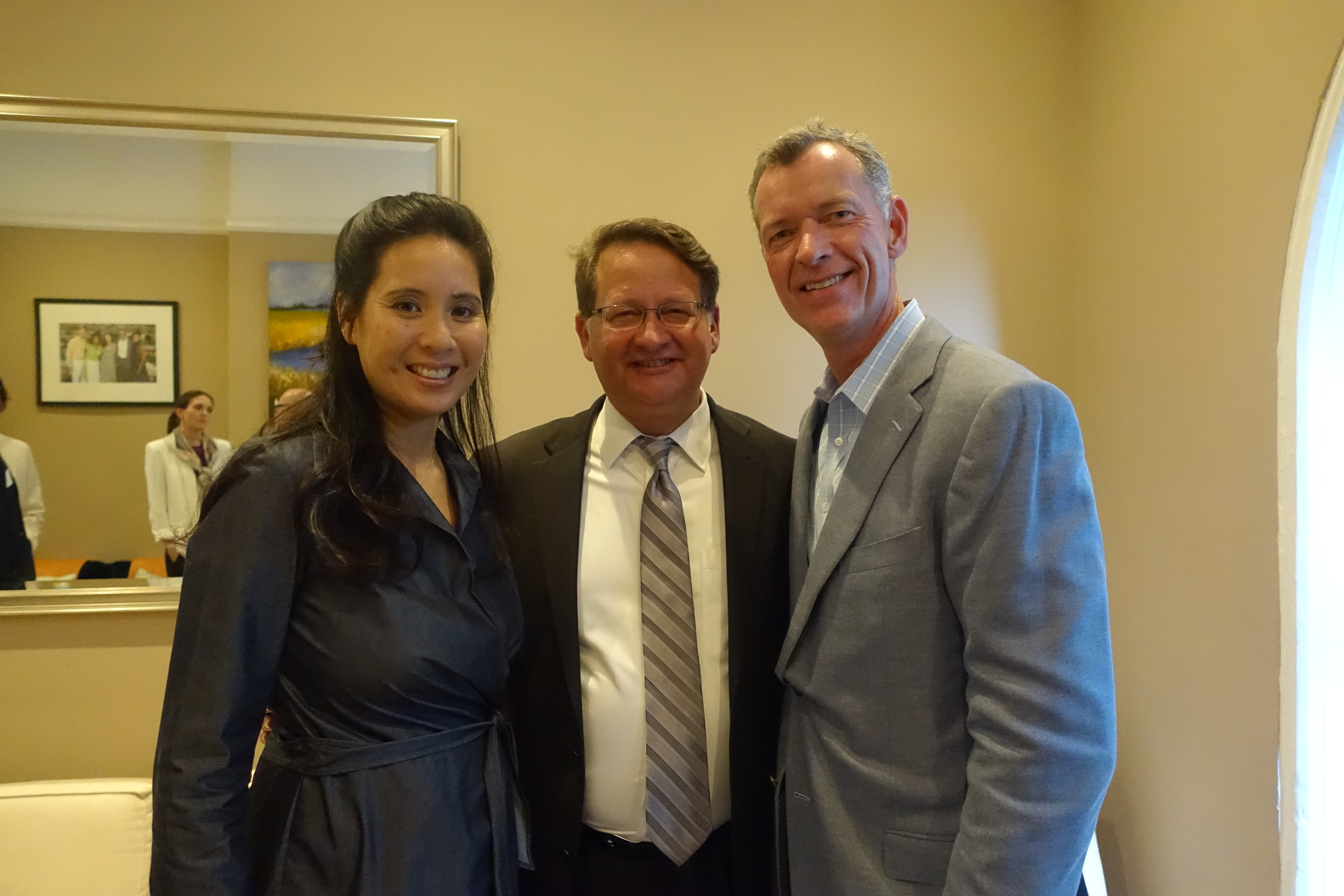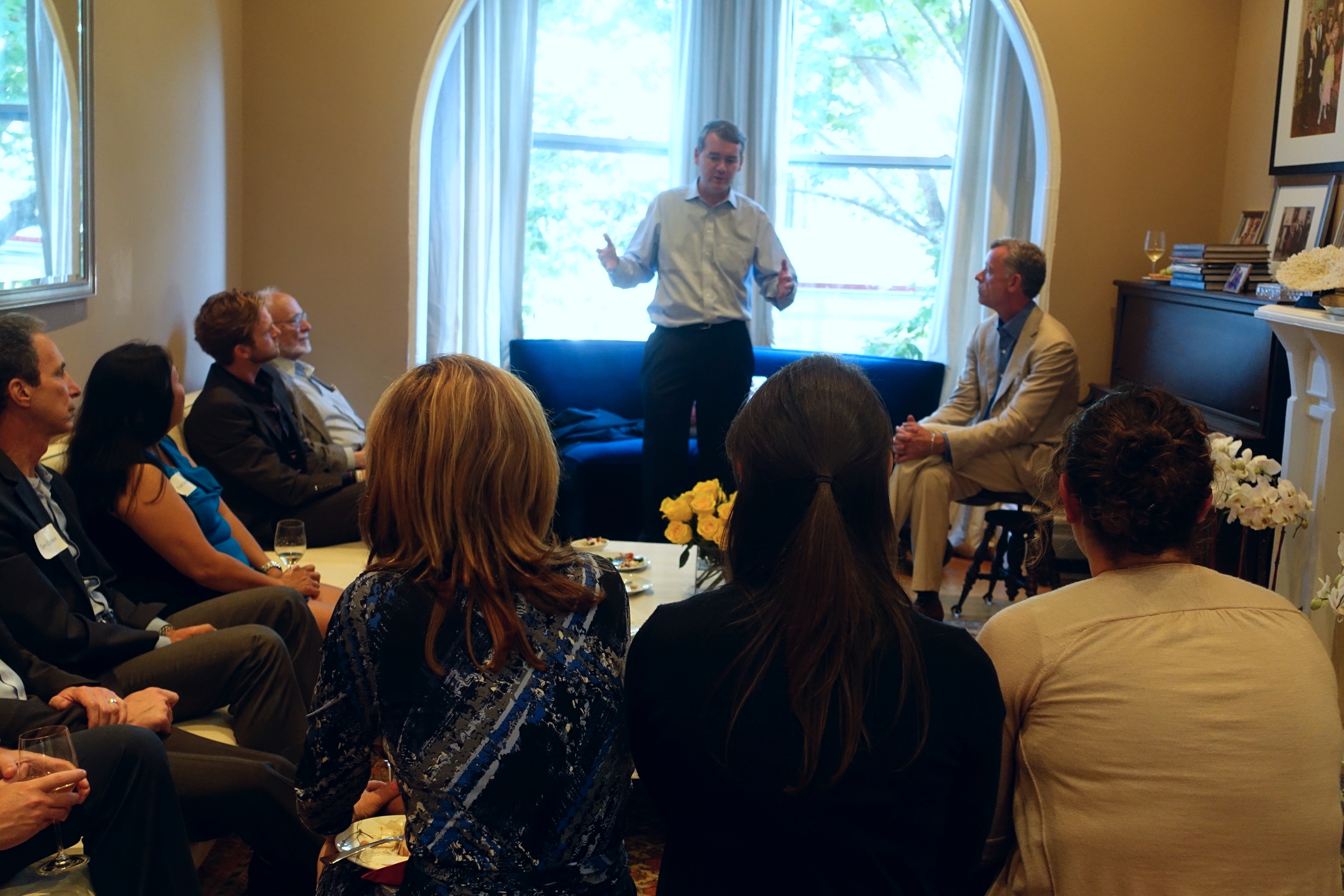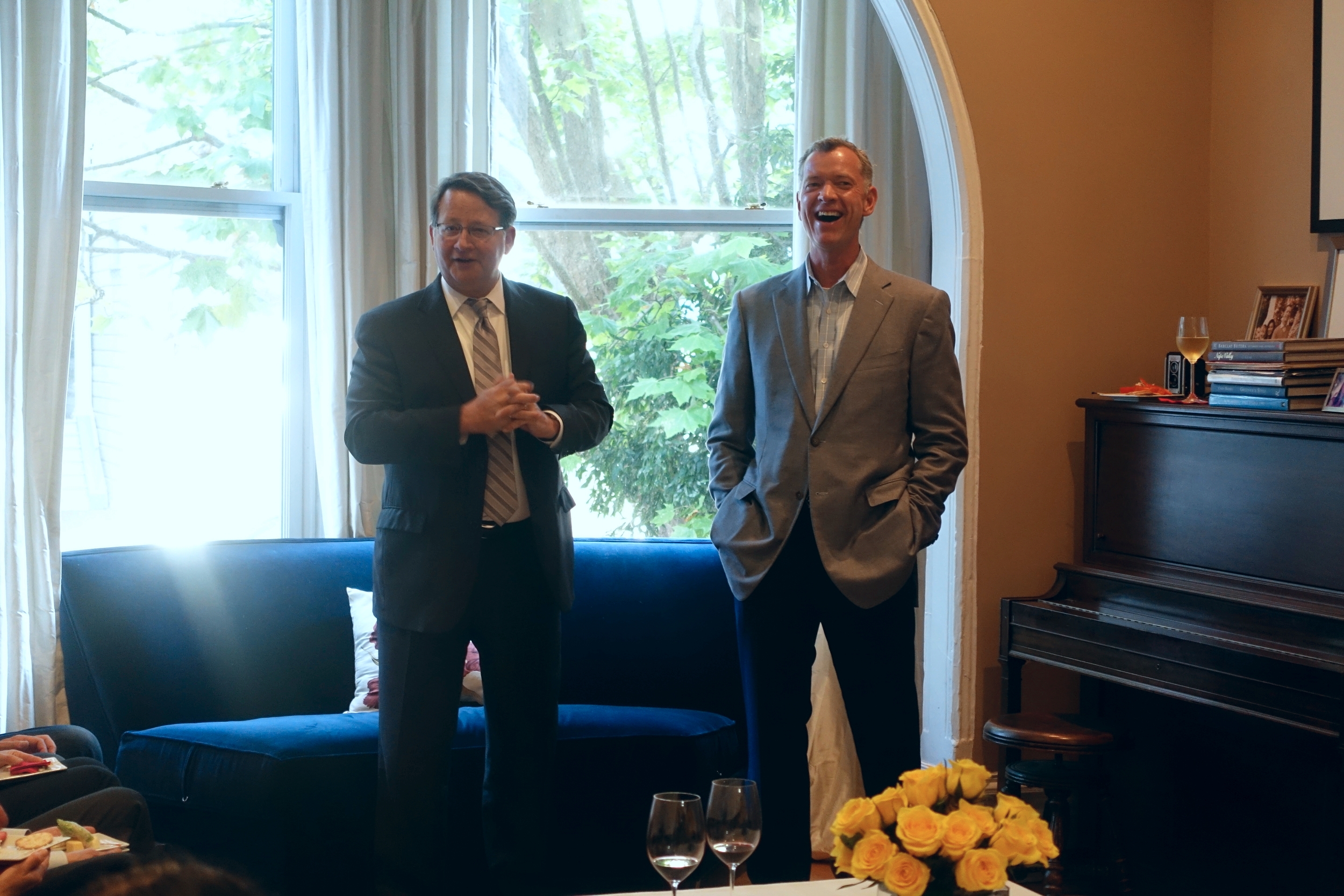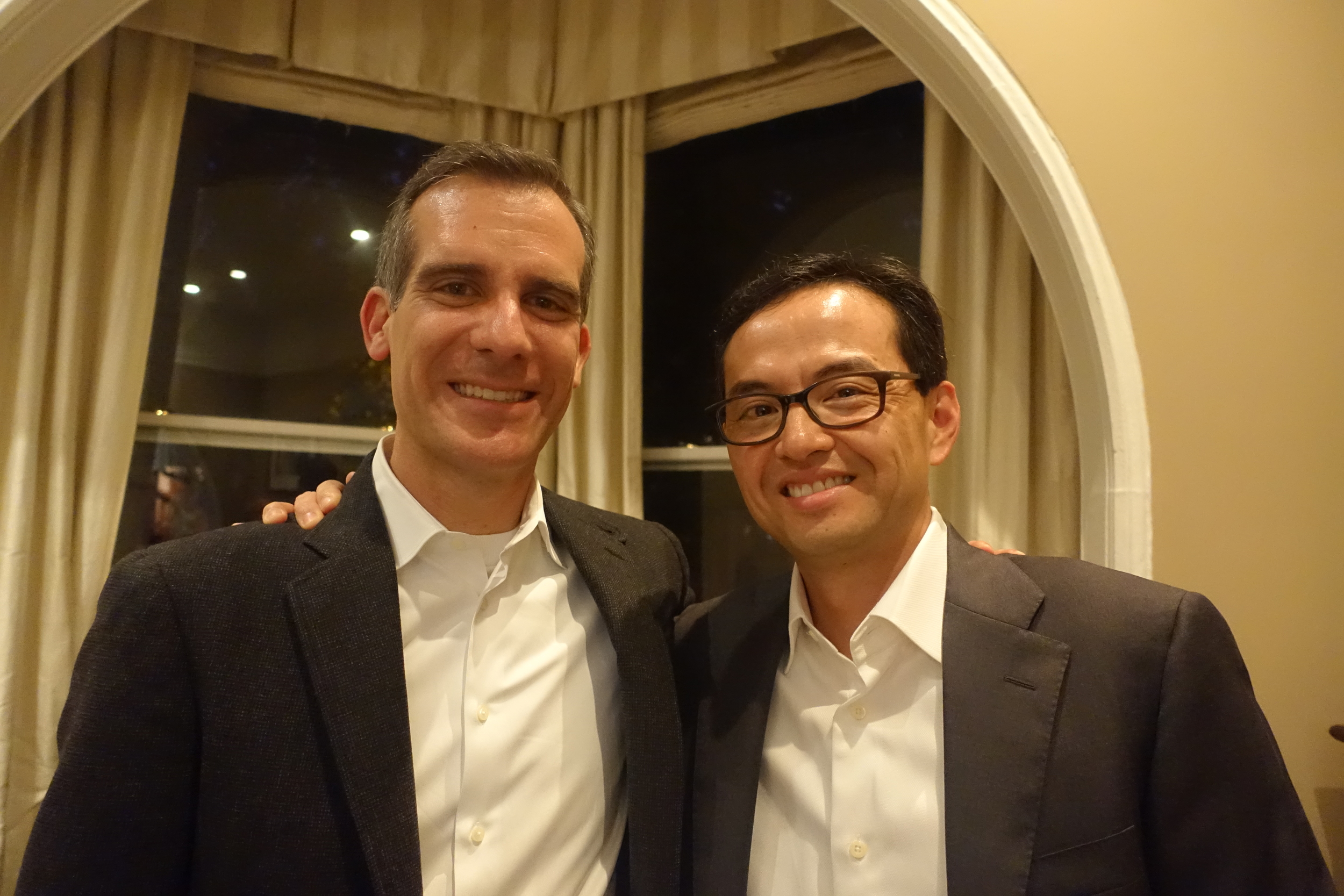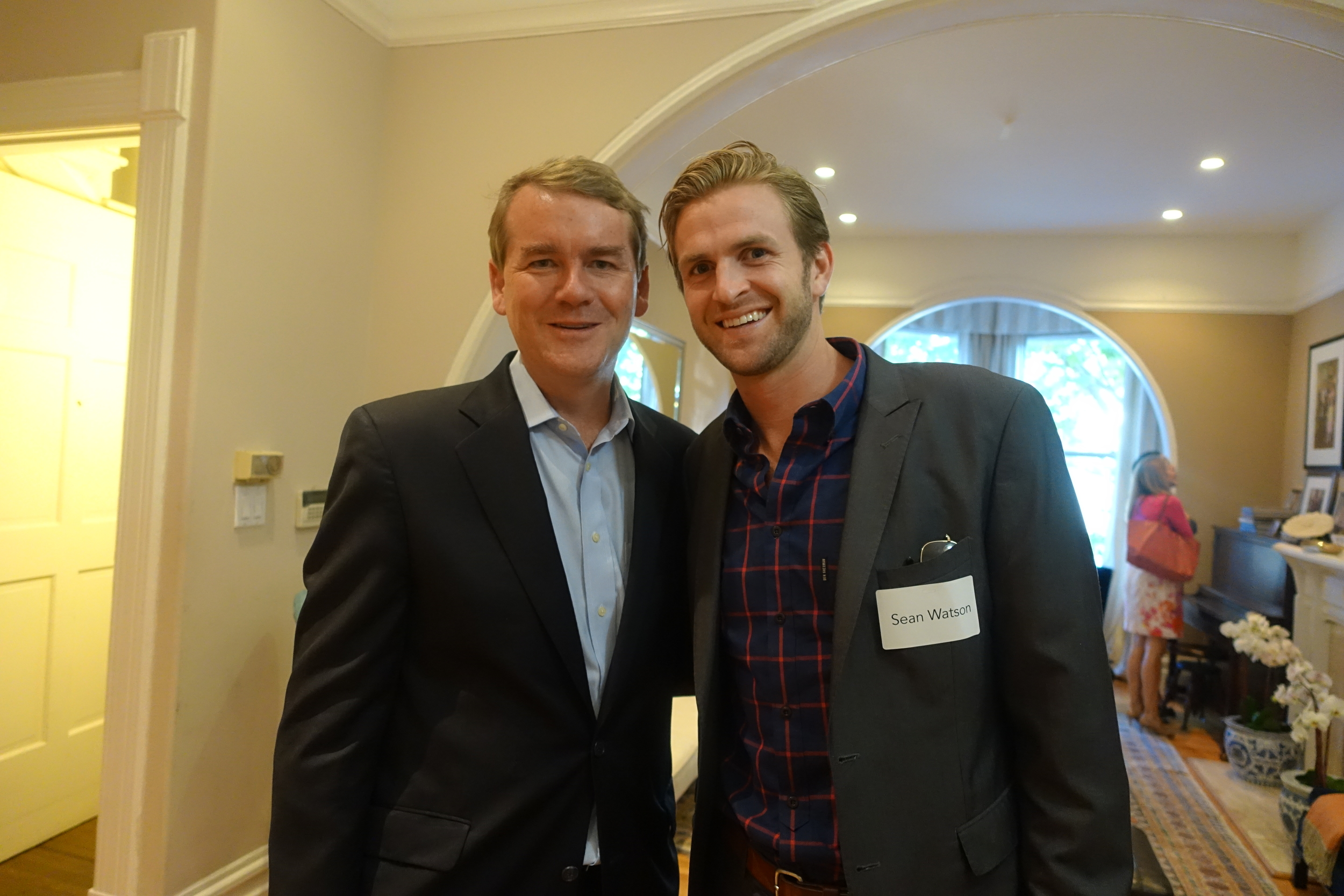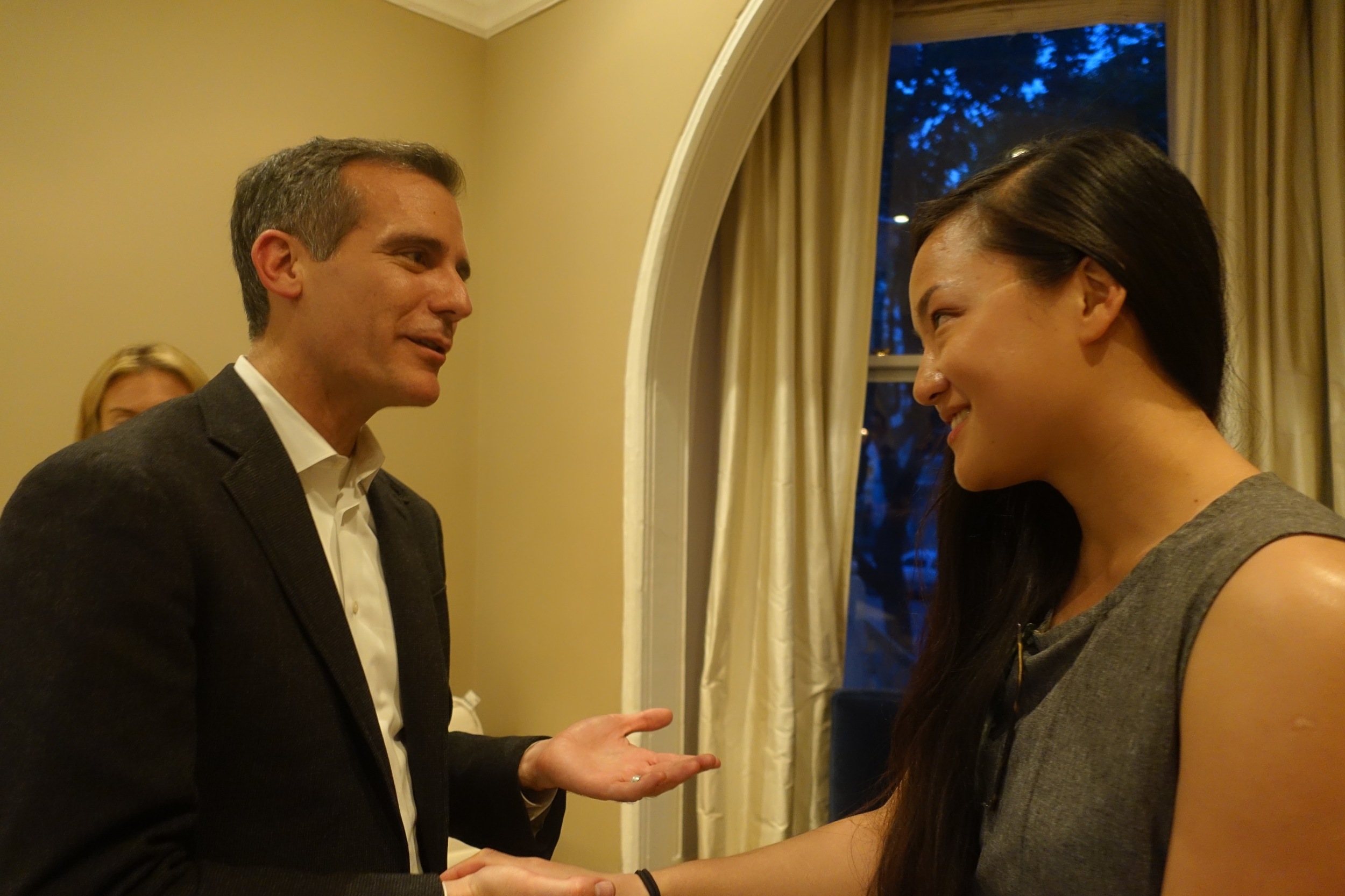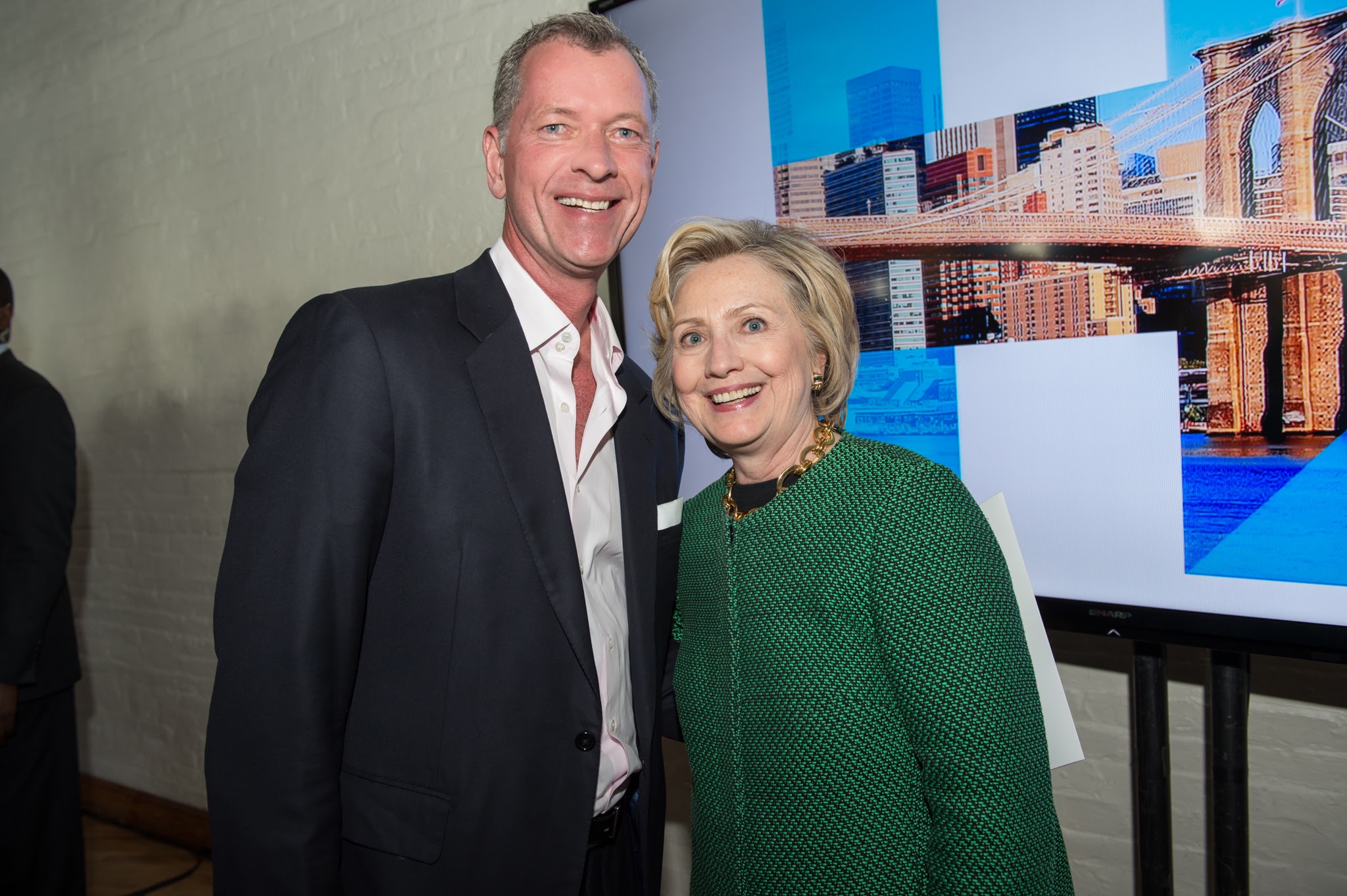 Join us to receive exclusive news and updates on pivotal elections and legislation.
Want to learn more about Bay Area Democrats? Find out more about our organization here.